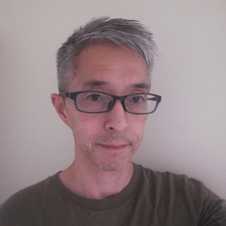 Masayuki Abe
UK & EU Purchasing Manager – Purchasing
I am originally from Sapporo, Japan, where the best beer (Sapporo Beer) is produced and the finest snow can be enjoyed during winter. 
I joined Japan Centre in 2017 after working for a leading Japanese car manufacturer for 5 years. Since then, it has been non-stop for me in exciting and fast-paced environments - first as Warehouse Project Manager, and then Warehouse Manager - I then moved in the current positon in 2021.
Japan Centre is a very exciting company and continues to grow, with many opportunities waiting and chances to develop for every employees. Working at Japan Centre can be challenging for me sometimes due to its fast-paced and wide-ranging business but definitely rewarding.